WWE Officially Kills NXT 2.0, New Title Belts Ready To Go (VIDEO)
Andy H. Murray & Adam Wilbourn on NXT 2.0's demise, new WWE titles, no AEW releases & more!
Join WhatCulture's Andy H. Murray & Adam Wilbourn as they bring you Wednesday's rundown of all the latest wrestling news.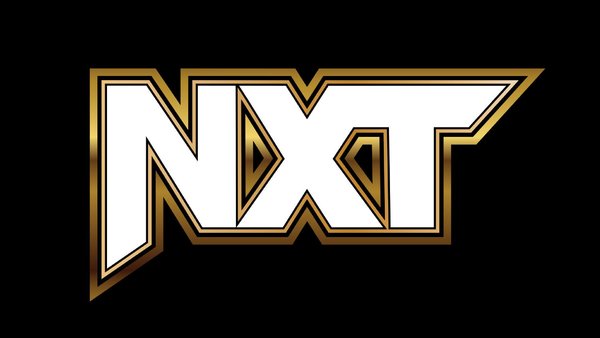 As always, today's video closes with your best Twitter questions - plus the world-famous And Finally.
... and don't forget to subscribe to WhatCulture Wrestling on YouTube for daily videos. You can also send your Twitter questions to @WhatCultureWWE for your chance to be featured.