WWE Officials Pushing For Aleister Black's Return
Many in WWE believe the Dutch Destroyer was "cut too soon".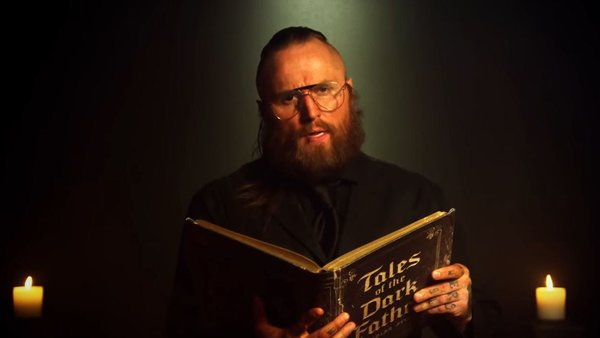 After being released by the company last week, could Aleister Black end up making a shock return to WWE? If some people in the organisation get their way, yes.
From PWInsider, certain players behind the scenes in WWE are pushing for the Dutch Destroyer to be brought back to the company. Those wanting to see Black back in the fold believe that the one-time NXT Champion was "cut too soon" and was hindered by broken promises and false starts from the creative team.
Of course, 2 June saw Aleister Black alongside Braun Strowman, Ruby Riott, Lana, Buddy Murphy and Santana Garrett as the latest names to be let go by WWE. This round of releases follows further budget cut-driven firings in April and May – all while WWE champions record revenue numbers and high profit margins.
Quickly reverting back to his Tommy End moniker on social media, the Harbinger of Fury has already announced his first post-WWE appearance. As revealed earlier today, End will be appearing at The Big Event convention in East Elmhurst, New York on Saturday 13 November.
Like the majority of WWE stars who find themselves released, the former NXT Champion has a 90-day non-compete clause that means he will be free to wrestler for any promotion from 31 August.