WWE Outlines New Rules For Third-Party Ban
Talent are still free to use YouTube and Twitch, BUT...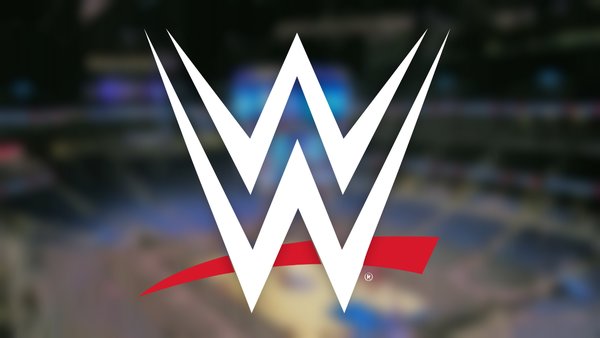 WWE held a meeting prior to last night's Raw show, during which they clarified the rules and restrictions related to the third-party platform ban announced over the weekend.
Per the Wrestling Observer/Figure Four Online, wrestlers were told that they would still be allowed to broadcast on YouTube and Twitch, just not under their ring names. Performers will be made to use their real names instead. On top of this, they must also let the promotion know that they will be doing so.
The third-party ban originally stipulated that wrestlers wouldn't be allowed to use these platforms at all, even under their real names.
Cameo wasn't discussed in the meeting, though the WO/F4W writeup states that "the belief was that Cameo wouldn't be allowed," despite everything being "super vague."
WWE's decision to implement the third-party ban sparked controversy over the weekend. In an industry that sees just 8% of revenue go towards talent compensation (compared to the NFL's 48%, NBA's 50%, and even the UFC's 20%), the promotion was criticised for limiting their underpaid independent contractors' earnings, with WWE claiming they had to "control and exploit" their televised characters after "promoting and investing in its intellectual property."
Create Content and Get Paid
---