WWE Puts Several Upcoming Documentaries On Hold
Don't expect any fresh WWE Network or Peacock documentaries any time soon...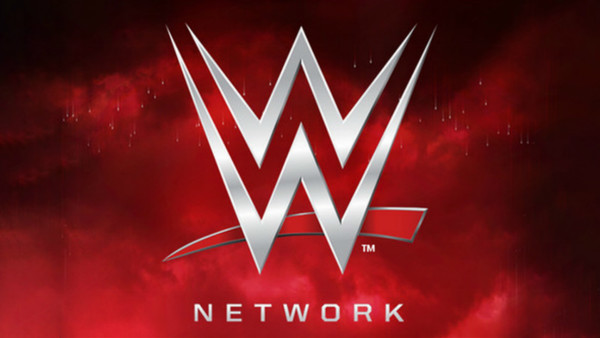 WWE has put several in-house documentaries that were previously in production on hold, reports PWInsider's Mike Johnson.
Said documentaries include Superfan: The Story of Vladimir, which was announced back in April and focuses on a fan who has become a renowned ringside presence at WWE shows since the 1980s. In a separate report, Johnson notes that Superfan: The Story of Vladimir had actually been completed after a full year of filming on and off. Internal WWE sources have informed him, however, that there are currently no plans for the film to be released at all.
A documentary on Ric Flair's battle through various health problems a few years ago has also been put on ice, as well as one on Money in the Bank and the Lex Luger WWE Icons episode.
WWE has released only two of the planned five Icons documentaries so far, with the Yokozuna episode airing in January and one of Beth Phoenix following two months later. Luger, Rob Van Dam, and 'The British Bulldog' Davey Boy Smith are still to be profiled if the shows ever see the light of day.
See below for WWE's original Superfan: The Story of Vladimir trailer.