WWE Quietly Turns Major Raw Star Babyface
WWE's Raw babyface ranks just got a big-time boost...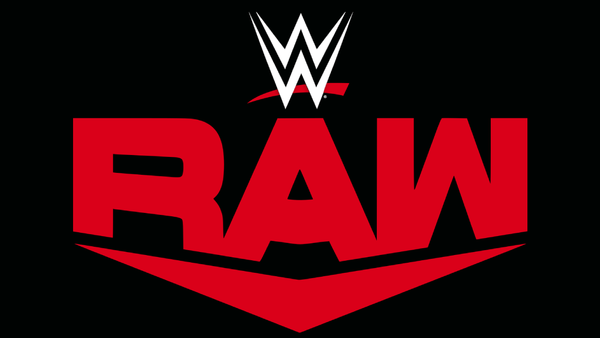 If it wasn't immediately obvious from this week's episode of Raw, WWE now considers Bobby Lashley a babyface.
PWInsider's Mike Johnson reports that the former WWE Champion is now officially being treated as a babyface by the promotion. This follows his return to television on Monday night, confronting rising big man Omos (who has played a heel since day one) to set the duo up for a battle of the giants at WrestleMania 38.
If nothing else, despite the size discrepancy, the angle established Lashley as somebody capable of taking the towering Omos off his feet. Their bout will be Bobby's first time in the ring since Elimination Chamber 2022, when he was gimmicked out of the titular men's bout via "injury protocol," allowing Brock Lesnar to sweep the field and claim the WWE Championship.
That Lashley would have to undergo shoulder surgery for a legitimate injury was reported shortly after Elimination Chamber, potentially ruling him out of WrestleMania. The EC angle was done to protect him, as well as allowing WWE to transition the world title over to Lesnar ahead of his Winner Take All clash with Universal Champion Roman Reigns.
Bobby Lashley vs. Omos is currently listed for WrestleMania 38's second night (Sunday 3 April).