WWE Quiz: How Well Do You Remember John Morrison?
How well do you REALLY know the Guru of Greatness?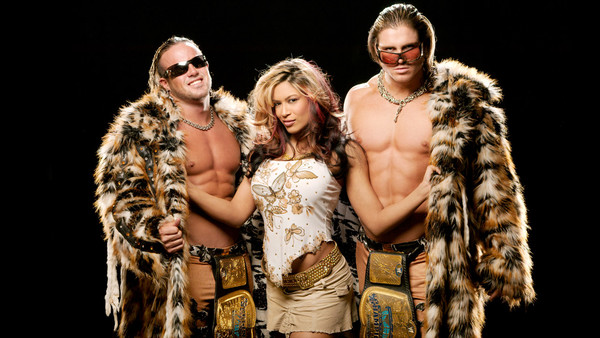 He had many names throughout his WWE tenure: The Guru of Greatness, the Shaman of Sexy, the Friday Night Delight. However, the most memorable thing about John Morrison's career was his amazing in-ring style - a talent that enabled him to deliver some of the greatest (and most underappreciated) matches of his time.
Showing up as part of the tag team MNM on SmackDown back in 2005, the young superstar would eventually break out as a singles competitor, becoming a reliable performer in the upper midcard as he battled the likes of Jeff Hardy and Shelton Benjamin. Though he would eventually skirt around the main event scene, his time at the top was criminally short as injuries and frustration with the creative team resulted in his departure from the company in 2011.
However, as revealed on WWE Backstage, Morrison is indeed returning home after almost a decade away from the WWE Universe - but before he returns to action, why not test your knowledge on the former ECW Champion?
Three things can not be long hidden: The sun, the moon and the truth. With that in mind, can you uncover the truth, or will this A-List quiz be your Starship Pain? Let's find out...
Answers at the end!
1. On Which WWE Interview Segment Did He Make His First Appearance As Part Of MNM?