WWE Quiz: Hulk Hogan And WrestleMania - How Much Do You Know About The Hulkster At WrestleMania?
Hulk Hogan was synonymous with Wrestlemania for many years, how much do you remember?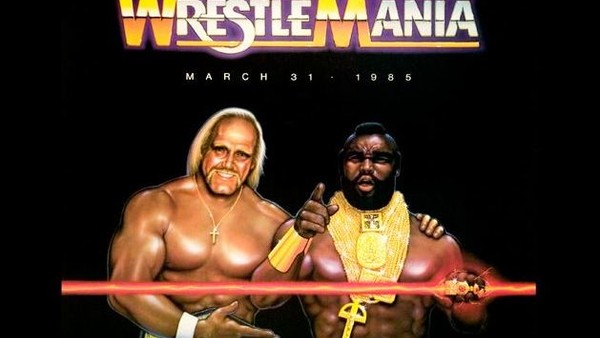 For the first nine years of WrestleMania, it was impossible to think of the event without thinking of Hulk Hogan. Hogan main-evented the show a remarkable seven times while setting attendance and buyrate records in the early days of pay-per-view. Hulk Hogan helped WrestleMania become the biggest wrestling show of all-time and his presence made the event "must-see television" for both hardcore and casual fans alike.
So how much do you know about the Hulkster at WrestleMania? Hulkamania ran wild throughout the 1980s and early 1990s, leading the Golden Age of the World Wrestling Federation and taking it to heights only imaginable to one Vincent Kennedy McMahon. Can you remember who he was facing when King Kong Bundy attacked ahead of WrestleMania II? Which legend did Hogan induct into the WWE Hall Of Fame? What did he accidentally call the Superdome at WrestleMania XXX?!
With Hogan recently returning to WWE to celebrate the memory of Gene Okerlund (and with WrestleMania on the horizon), now is the perfect time to look back at the Hulkster's biggest moments at the biggest show of them all...
1. Which Legend Managed Hogan And Mr. T's Team At WrestleMania I?