WWE Quiz: Rikishi - How Much Do You Know About The Samoan Legend?
"I did it for the...QUIZ!"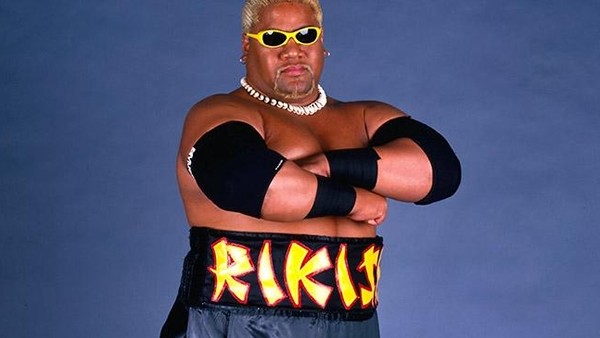 Rikishi was one of the legends who made an appearance on this week's boy-popping Raw Reunion.
The Samoan superstar showed up to accompany his children Jimmy & Jey Uso to the ring in a match against Raw tag team champions The Revival, and his involvement proved crucial - distracting Scott Dawson & allowing The Usos to pick up the victory.
Seeing Rikishi back in a WWE ring led many fans to hark back to his unforgettable Attitude Era highlights; from forming one of the greatest tag teams in history (in my opinion) Too Cool, to his memorable "I did it for The Rock" heel turn, and handing out Stickfaces to half the roster.
The Hall of Famer had a varied career, but his image is indelibly linked to one of the WWE's greatest eras, confirming his legend status.
Nevertheless, just how much do you know about Rikishi? What is the big man's billed weight? At which Royal Rumble did he do the infamous dance alongside Scotty 2 Hotty and Grand Master Sexay? Who was the first person to receive a Stinkface?!
Test yourself against our quiz and find out...
Answers at the end!
1. Who First Defeated The Headshrinkers On WWE PPV?
Adam Wilbourn
Lanky, specky, ginger bloke who loves all things wrestling, football and quiz related. The man who invented the #BloodyGoodQuiz.
See more from Adam