WWE Quiz: Which Wrestler Had The Most Reigns With These Championships?
How many reigns could a Roman Reigns reign if a Roman... you know how it goes.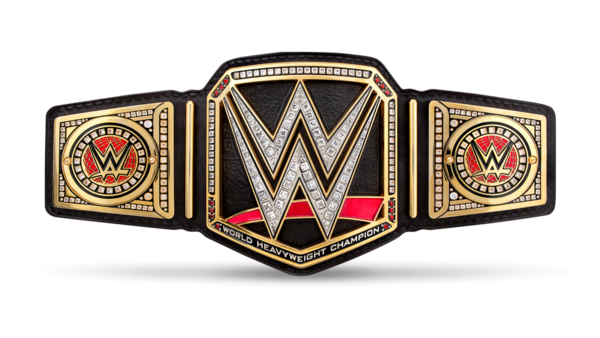 There's a list of championships that have become synonymous with certain professional wrestlers. Theres Chris Jericho and the Intercontinental Championship, Trish Stratus wore the original Women's Championship like a tiara before 'The Queen' Charlotte became a frequent holder of both its red and blue offspring, and it's hard to imagine The New Day without some red or blue draped over their shoulders these days.
And, you know, John Cena and his many, many WWE Championship reigns.
Only one multi-time champ can stand atop statistic mountain and become the de facto face of their given title. Most people's championship knowledge tends to taper off after that top spot. It makes sense, who has time to remember the schmuck who only has the sixth most reigns with the European Championship?
Well, for this quiz, you're gonna hope that knowledge is somewhere buried deep to draw on, because NONE of the wrestlers with the most reigns will be options.
So to the true history buffs of professional wrestling, how well do you know the history of championship reigns in WWE?
1. Who Here Had The Most Reigns With The WWE Championship?