WWE Raw Gets New Intro And Theme Song
The much needed update of WWE programming continues.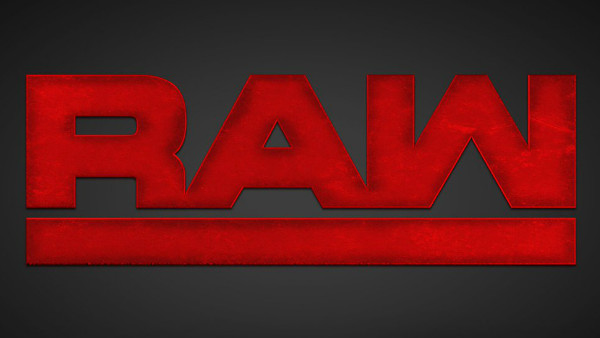 Last night signified the beginning of a new era for WWE RAW, and the show intro and theme have also been given a reboot. The new theme song is provided by Shinedown in the shape of the tune 'Enemies', and the show-opening signature has been updated to exclusively include RAW superstars following last week's draft.
The song is your standard heavy rock wrestling fare, Shinedown following bands such as Nickelback, Papa Roach and Marilyn Manson in providing theme music for the WWE's flagship show. It is the 13th different song used as music for WWE RAW.
The video throws up many pieces of interest however. Brock Lesnar, Enzo & Cass, Roman Reigns and Sasha Banks seem to get the most focus, with The Boss even getting the prestige of being the very last person featured before the new RAW Logo comes up.
On the other side of the coin, Finn Balor and Rusev get as much feature time as Mark Henry, Nia Jax and Golden Truth, and less than Braun Strowman and Paige. Read into that what you will.
Will SmackDown Live get a new theme to mark its own first steps into the post-draft world?
Create Content and Get Paid
---