WWE Raw HIJACKED By "We Want Wyatt" & "CM Punk" Crowd Chants (VIDEO)
Andy H. Murray & Adam Wilbourn on WWE Raw CM Punk/Bray Wyatt Chants, Ric Flair's release & more!
Join WhatCulture's Andy H. Murray and Adam Wilbourn as they bring you Tuesday's rundown of all the latest wrestling news.
Last night's Raw provides today's lead story, as Chicago took over parts of the show with rebellious chants of "CM Punk" and "we want Wyatt" (00:22). While perhaps not as disruptive as other examples, and WWE did a good job of moving through them, no amount of sweetening could hide the chants completely.
Nia Jax suffered what looked like a nasty cut on Raw (04:35), busting her open during her match with Rhea Ripley.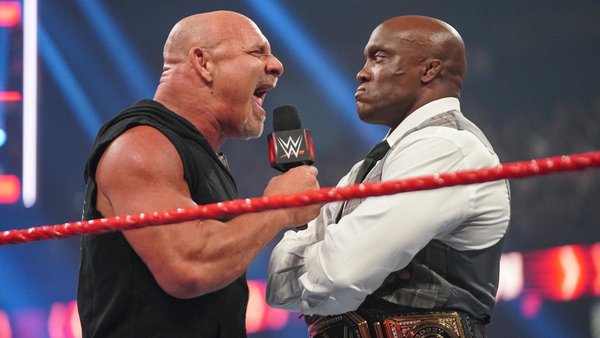 From there, we move over to Ric Flair's WWE release (06:01), covering every known detail about the legend's departure from the company.
And then we come back to Bray Wyatt. It seems that fans and other wrestlers aren't the only parties upset by WWE's decision to cut him, with the company's network partners voicing their concerns as well (08:23).
As always, today's news video finishes with all your Twitter questions.
Don't forget to subscribe to WhatCulture Wrestling on YouTube for daily videos. You can also send your Twitter questions to @WhatCultureWWE for your chance to be featured!
Create Content and Get Paid
---