WWE Raw Morale Reportedly Much Improved Under Paul Heyman
Raw's Exeuctive Director scores pass marks across the board.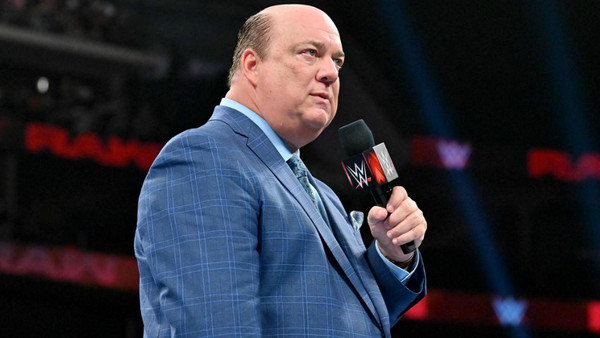 WWE Raw's locker-room morale is reportedly surging at the moment, with Paul Heyman the man responsible.
This is according to a new story from Sportskeeda's Tom Colohue, who claims to have spoken to a backstage source within the company, stating that Heyman's reign as Executive Director has created a sense of "renewed positivity" behind the scenes.
Colohue writes that Heyman has instilled a sense of "management approachability." On top of this, wrestlers who had previously aired concerns about airtime opportunities have been listened to and received greater focus, with the writeup stating that "people feel wanted now," and the absence of disgruntled stars like Luke Harper and Mike Kanellis has helped as well.
"Rollins was under a lot of pressure to step up and lead," states a source. "Randy's there now and everyone looks up to him. Indie guys have got AJ too. There's not one guy anymore. It's a lot better."
This is encouraging. 2019 brought several reports of backstage dissent, exacerbated by the likes of Harper, Kanellis, and The Revival requesting their releases, so it's good to hear that Heyman - who already had a reputation as a personable, approachable figurehead - is changing the culture for the better.