WWE Raw Review Podcast - Lacey Evans Is Pregnant?!
Plus MAJOR WWE Elimination Chamber 2021 developments on a packed Raw show!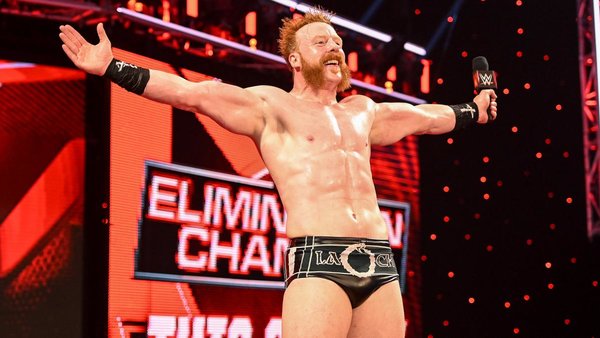 Join Adam Wilbourn and Michael Sidgwick as we review this week's episode of Monday Night Raw!
The Elimination Chamber go-home edition of Raw saw some huge developments ahead of Sunday's pay-per-view and a shocking announcement regarding the relationship between #1 contender Lacey Evans & Hall Of Famer Ric Flair.
Following a fractious interview with WWE champion Drew McIntyre to start the show, The Miz removed himself from the upcoming Chamber match, claiming he was "thinking on a level no one else could fathom." However, before he could politic John Morrison into the titular match, Kofi Kingston had thrown his hit into the ring and as a result of beating Miz, Kingston will now feature on Sunday.
Sheamus emerged victorious from a gruelling gauntlet match and therefore will benefit from entering the Elimination Chamber last. After AJ Styles beat Kingston in the opening contest, Drew McIntyre went on a tear overcoming Styles, Jeff Hardy, and Randy Orton (courtesy of a distraction from Alexa Bliss) but the Celtic Warrior defeated an exhausted McIntyre to gain the advantage.
Nevertheless, the announcement of Lacey Evans' pregnancy and subsequent implication that Ric Flair was the father overshadowed all else on Monday Night Raw. Check out today's podcast for our thoughts on all this and more...