WWE Raw Star Currently Dealing With Recurring Injury
Lingering aches and pains remain a fact of life for many a WWE star.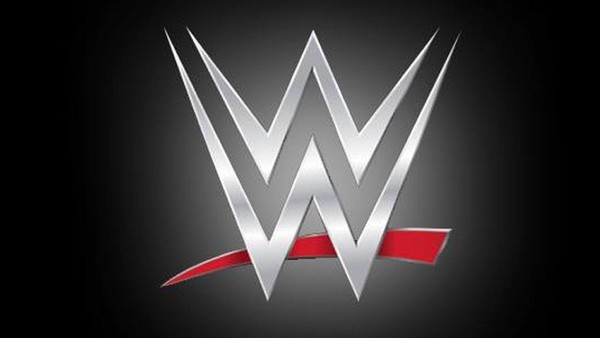 Lingering aches and pains remain an unfortunate byproduct of participating in professional wrestling, which enacts a heavy physical toll on its performers as a consequence of constant impact and minimal rest.
The Miz is no different. Speaking in Ekeler's Edge, the Raw star spoke on some of the physical ailments that have plagued him throughout his career, including a recurring bursa sac problem.
Said Miz (h/t Wrestling Headlines):-
"I just got back from Monday Night RAW. I didn't have to have a match but any time you have matches and we have matches over the weekend as well. Any time you have a match, your entire body is sore. You [Austin Ekeler] were saying your neck. My neck, my body, there's always some sort of — when I'm done, I don't feel it and then the next day I'm like, where is this coming from? I have a bursa sac that I bursted that just keeps blowing up. I don't know if you've ever blew that. It takes so long and then it'll go away and then I don't know if you can see it. Literally, it just keeps coming back. Fluid comes in, it goes away, comes in, goes away. I messed up my shoulder for a little bit but, you know, and then you're trying to work out and try to work through it and try to make sure you maintain your body and your physicality so…"
Currently feuding with Dexter Lumis on Monday nights, Miz last wrestled on 1 October, where a Saturday Night's Main Event singles clash with Dolph Ziggler led to a six-man tag pitting Ziggler, Kevin Owens, and Bobby Lashley against Miz, Austin Theory, and Seth Rollins.
Miz's Ekeler's Edge appearance also saw him confirm that he'll work a dark main event at this Friday's SmackDown taping.
Create Content and Get Paid
---