WWE Rebranding Elimination Chamber For Saudi PPV
Rumours abound that WWE plans to rename this year's Elimination Chamber.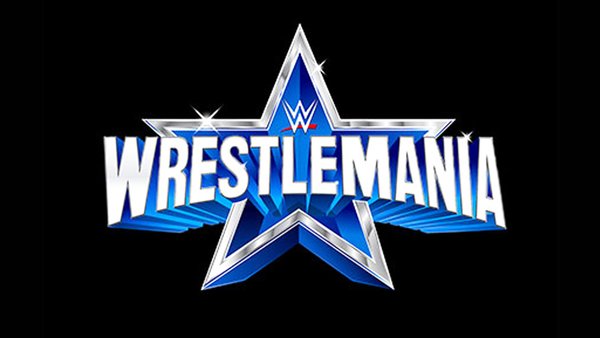 Wrestling Observer chief Dave Meltzer is reporting that WWE may rename the Elimination Chamber for 19 February's jaunt to Saudi Arabia. According to Dave, there's a decent chance the match (or maybe the entire event) will be dubbed "WrestleMania Chamber".
This would be done to tie the famous match type in with hype for 'Mania 38 in April.
WWE tried this after the fact last year by renaming Backlash to "WrestleMania Backlash". That was fine, because the name read properly - "WrestleMania Chamber" doesn't really capture the purpose of the cage (to eliminate others) though.
Of course, there's the distinct possibility that WWE want to avoid the connotations of the word "Elimination" in Saudi Arabia.That'd be understandable, and the rumoured change would let them tag-team such common sense with a mini WrestleMania preview before the big weekender anyway.
Meltzer himself noted that fans shouldn't take this as gospel "until it's announced". He's only saying that company sources have told him the name change is being considered. Nothing is set in stone just yet, but more news is expected to break on this soon.
WWE hasn't revealed the actual title of February's Saudi stadium show. Would they really go with "WrestleMania Chamber" as the name? It's possible, especially if Vince McMahon wants to give the illusion of bringing 'Mania to Saudi Arabia.
Remember the "Greatest" Royal Rumble? Think that, only with the Chamber gimmick instead.
Create Content and Get Paid
---