WWE Rejected Fox's Offer To Pay For CM Punk Return!
FOX pushed hard for WWE to reach out to the Second City Saint.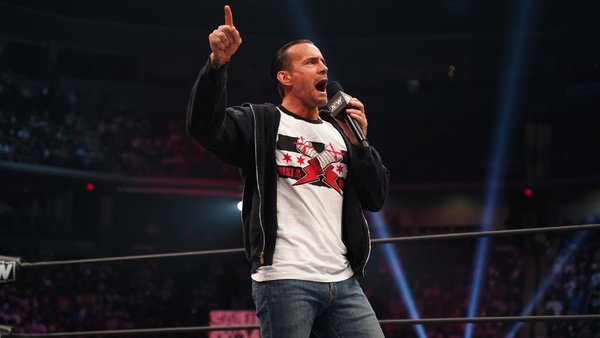 Right now, CM Punk is the talk of the wrestling world, with his wrestling return and AEW arrival generating a huge buzz amongst wrestling fans and even non-wrestling fans.
Many have wondered whether there was genuine interest from WWE in bringing back the Second City Saint, and the Wrestling Observer is now reporting that FOX were pushing hard for Vince McMahon's sports entertainment juggernaut to reach out to Punk.
As per the latest Observer Newsletter, FOX went as far as offering to pay a share of the Chicago native's potential WWE contract when WWE officials told them that any move for Punk would be too costly. Once FOX put this offer on the table, they were then informed that there were other reasons why WWE wasn't pushing to re-sign the Straight-Edge Superstar - with Punk's attitude reportedly stated to be an issue for WWE.
Not only is FOX the home of SmackDown these days, but FOX officials are said to have had a great relationship with CM Punk during his time working on WWE Backstage. So much so, FOX wanted to help WWE bring Punk back into the fold.
Regardless, CM Punk is now #AllElite, is clearly loving the environment he's in, and seemingly has his sights on Team Taz.
Create Content and Get Paid
---