WWE Releases 8 Wrestlers - Backstage Reaction! (VIDEO)
Andy H. Murray & Adam Wilbourn on WWE's latest releases including John Morrison, Hit Row & more.
Join WhatCulture's Andy H. Murray and Adam Wilbourn as they bring you Friday's rundown of all the latest wrestling news.
Today's news video is all about the latest round of WWE releases, which was confirmed last night. WWE shed eight more wrestlers from its talent roster including John Morrison, Hit Row, and Tegan Nox, bringing its 2021 total to 79 (00:22).
We dive into at least part of the backstage reaction to the latest round of cuts, and whether or not things are set to continue down the same path going forward (06:16).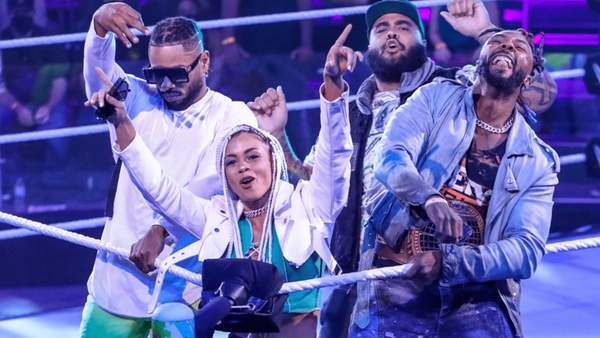 Sticking with the releases, we cover the way that some wrestlers had figured out what was going to happen prior to WWE picking up the phone and informing them of their releases (08:34).
Finally, we talk non-compete clauses (10:20), revealing the date from which the wrestlers let go by WWE will be able to sign and appear elsewhere.
As always, today's news video closes with your Twitter questions.
... and don't forget to subscribe to WhatCulture Wrestling on YouTube for daily videos. You can also send your Twitter questions to @WhatCultureWWE for your chance to be featured!