WWE Releases 'The Fiend' Bray Wyatt!
WWE announces that Bray Wyatt has been released.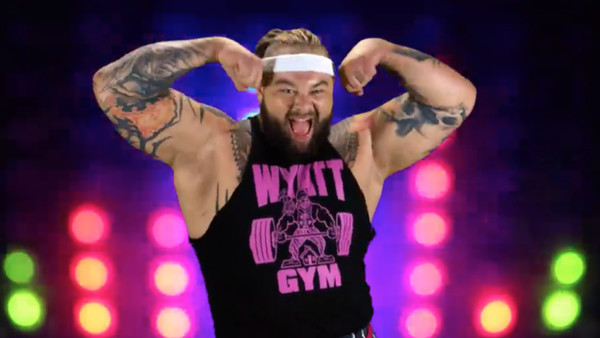 In some major breaking news for a Saturday, WWE has released Bray Wyatt.
Taking to Twitter, Vince McMahon's sports entertainment behemoth announced it had come to terms on the release of the two-time World Champion - and of course wished him well in his future endeavours.
WWE has come to terms on the release of Bray Wyatt. We wish him the best in all his future endeavors. https://t.co/XIsUbaMUZ7 pic.twitter.com/koRuC3w1yr

— WWE (@WWE) July 31, 2021
Wyatt has been absent from WWE programming since losing to Randy Orton at WrestleMania 37; a bout that the Fiend was reportedly scheduled to win before that plan was changed on the day of the match.
Prior to that appearance at this year's Showcase of the Immortals, Bray had taken several significant breaks from WWE television across the past year or so.
The real-life Windham Rotunda had been with WWE since the turn of 2009, debuting in the Florida Championship Wrestling developmental territory before having a cup of coffee on the main roster as Husky Harris. Following that brief run - which saw him featured as part of the Nexus - Rotunda was repackaged as Bray Wyatt in FCW in 2012.
From there, FCW would become NXT, Bray would become the Eater of the Worlds and have the Wyatt Family under his charge, and Wyatt would soon turn into one of the most compelling acts in the business. By May 2013, vignettes started running on Raw to announce the arrival of the Wyatt Family, and the subsequent years saw Bray embark on a singles run that brought him a run with the WWE Championship, a run with the Universal Championship, a couple of Tag Team Title victories, and the stunning transformation into the Fiend.
What's next for Windham Rotunda remains to be seen, but at just 34 years of age the hugely charismatic star still has so much to offer the professional wrestling business should he opt to remain in the game.