WWE Reportedly "Concerned" About Randy Orton's Injuries
There are genuine worries backstage in WWE about Randy Orton's future.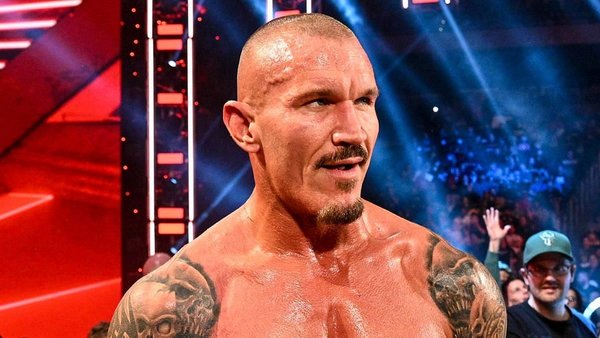 The Wrestling Observer is reporting that there are genuine concerns behind the scenes in WWE about the severity of Randy Orton's injuries and his recovery.
The newsletter claims WWE expected Randy to be benched for the rest of 2022 following his sabbatical in May, but now there are worries about his future. Dave Meltzer didn't go into extreme details beyond that - is management worried Randy might not be back at all?
Surely not.
42-year old Orton clearly takes care of himself, and began working a more limited schedule several years ago. In January, Randy told Fightful that he planned to wrestle just once per week so he could keep himself sharp. The veteran has no interest, however, in only returning for a handful of pay-per-views every year.
He'd prefer to keep actively wrestling for as long as possible.
There's a lot of guesswork online about Orton's return date. Some figure he's a shoe in for January's Royal Rumble, whereas others think WWE will hold him back for a major WrestleMania program shortly thereafter.
Fingers crossed the man's recovery is going as planned, because he'd be a huge miss to programming next year.
Create Content and Get Paid
---