WWE Requests Extension In Patent Infringement Lawsuit
The lawsuit was filed by SITO Mobile, Ltd last month.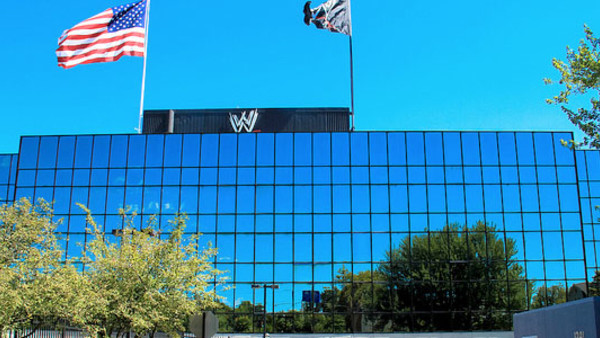 As per Heel By Nature, WWE has requested an extension to the ongoing patent infringement lawsuit that was filed against them by SITO Mobile, Ltd last month.
That lawsuit was filed in the State of Delaware on 21 May and sees SITO Mobile alleging that the WWE Network infringed on certain streaming media patents of SITO's.
In court documents viewed by Heel By Nature, an order was filed on 6 June to allow WWE time to full investigate these allegations, with Vince McMahon's organisation having now been granted an extension to 29 July to respond to these claims.
WWE is represented by Steven L. Caponi and Matthew B. Goeller of K&L Gates LLP in this case.
This is not to be confused with the other lawsuit WWE currently finds itself in the midst off, with last week seeing reports of how Vince McMahon, Stephanie McMahon, Triple H and other WWE directors were being sued after selling over $300 million of stock at an inflated price – all while WWE allegedly kept the public in the dark over the collapse of a major broadcasting deal in the Middle East.