WWE Royal Rumble 2020: Predicting All 30 Entrants
Raw, SmackDown, NXT, and returning legends fill 26 January's empty field.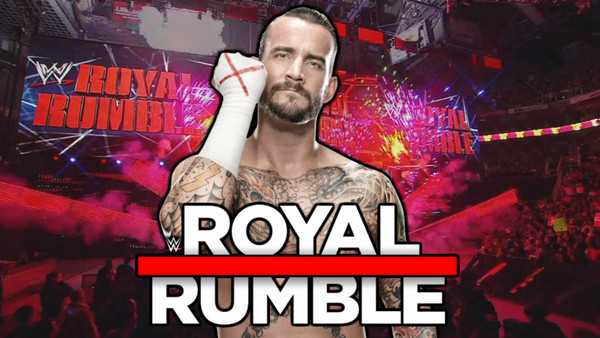 At the time of writing, WWE is yet to announce a single participant for the 2020 Royal Rumble, which goes down in Houston, Texas on 26 January.
That's less than four weeks away. Granted, a match like this doesn't require a whole lot of build as WWE's signature over-the-top battle royal is usually about the stories that emerge during the bout itself more than anything else, but it's still surprising.
The field is wide open, and that's exciting. It leaves all kinds of mouthwatering propositions on the table, from returning stars to NXT call-ups, and while the idea that "even 'bad' Rumbles are good" remains popular, a loaded lineup always helps elevate the bout. WWE's colossal roster all but guarantees a stacked list of names. The promotion is overloaded with talent, so some hard, hard cuts will need to be made - as this very list demonstrates.
Bryan Alvarez reported in December 2019 that the 2020 Rumble would be comprised of 10 SmackDown wrestlers, 10 from Raw, and 10 NXT stars. Let's disregard this for the second. Surprises form much of the Rumble's appeal, so where's the fun in that?
Here's our take on the full lineup...
30. Braun Strowman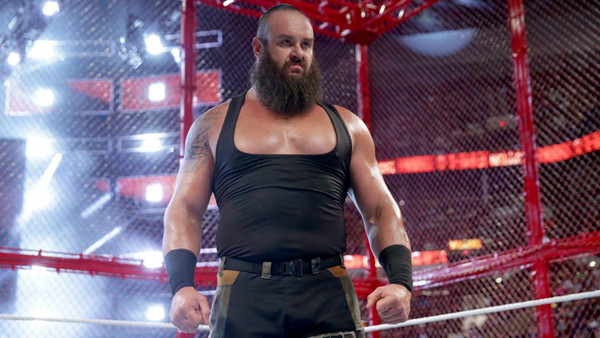 Every Royal Rumble needs a big beefy boy or two, and in WWE, Braun Strowman is the biggest and beefiest of them all.
Booking big men in the Rumble is a piece of p*ss. While he wasn't always presented particularly well in 2019, 'The Monster Among Men' should be good for a Kane/Diesel run, provided his focus is on his opponents getting those hands rather than those hips.
No Rikishi/Too Cool dance break, please. Please, for the love of God, now Rikishi/Too Cool dance break.