WWE Royal Rumble 2022: Predicting All 30 Entrants
Orton, Rollins... The Fiend?! Who else fills WWE's men's Royal Rumble field this year?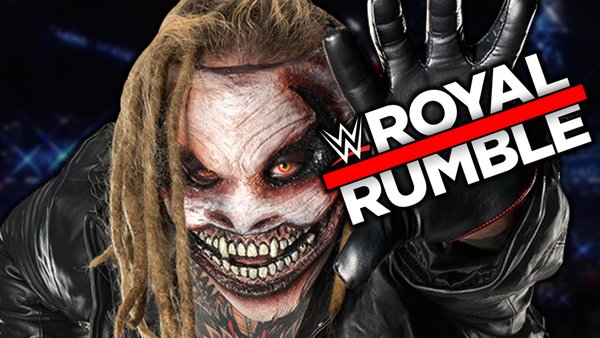 WWE's Royal Rumble 2022 rollout commenced on New Year's Day, when a certain MTV stuntman bizarrely declared himself the men's bout's first entrant via social media, asserting his superiority over "Roman Ruins" and "Little E".
Day 1's existence means that for the first time since New Year's Revolution 2007, the Rumble won't be WWE's first main roster pay-per-view of the year. A Nick Khan vehicle, WWE's reported goal of making the 1 January Premium Live Event™ an occasion on-par with the Rumble, WrestleMania, and other company tentpoles is a tall one, given its proximity to one of wrestling's most beloved shows.
But while the Rumble's enduring appeal is undeniable, this year's suffers somewhat from a lack of standout candidates to win. This unpredictability should make it more exciting. Here, it doesn't: few of these potential Universal or WWE Championship contenders feel ready for Roman Reigns or Brock Lesnar (or Bobby Lashley). Really, it's Big E or bust - assuming Reigns vs. Lesnar is still the WrestleMania 38 plan.
Nonetheless, let's take a look at how WWE may choose to fill its signature over-the-top-rope battle royal.
We'll start with the handful of names already announced...
30. Johnny Knoxville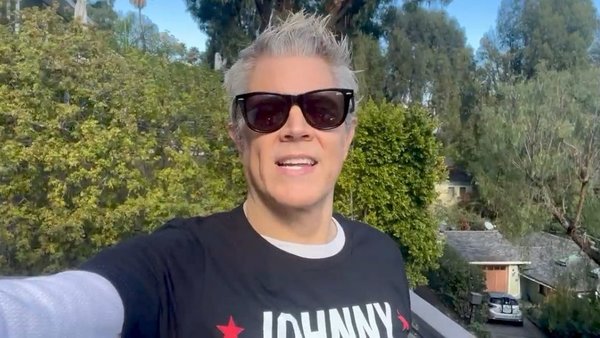 The Jackass star took aim at the WWE and Universal Champions in a braggadocious Instagram video confirming him as the first Royal Rumble participant (though WWE didn't formally acknowledge this until the 7 January SmackDown). His day job means there's a good chance we'll see him do something wacky, given the amount of punishment he has willingly inflicted on himself in the name of entertainment.
Don't expect Johnny to pull a 2001 Drew Carey, bailing out of the ring at the first sign of trouble. He's going to eat sh*t one way or another.