WWE Royal Rumble 2023: Predicting All 30 Entrants
Steve Austin and John Cena won't appear - but more than one WWE megastar will...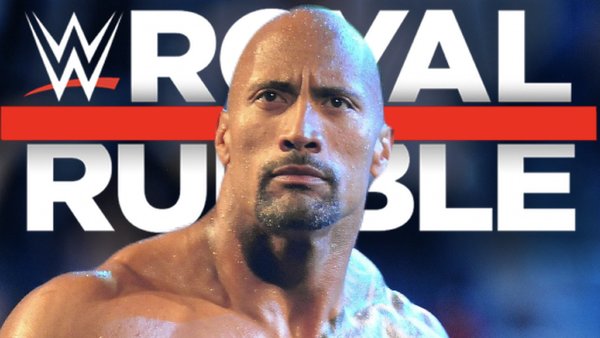 Triple H has a major opportunity at the Royal Rumble.
The performer always played the Game on easy mode, and his run as main roster booker is less taxing than a Kirby title. All he has to do is not f*ck everything up and tell the audience to hit the bricks. All he has to do is be better than a man who forgot his own storylines and resented his fans.
All he has to do, in January, is not book the most relentlessly bleak blast of anti-fan service. His curve is the 2022 Rumble match. Surely, he's shooting fish in a barrel-uh?
The 'Papa H' narrative however is subsiding somewhat. Raw is transparently lazy, and while SmackDown boasts the Bloodline saga, the Bray Wyatt hype has diminished, and the character has split the audience. The story is either taking too long to go somewhere, or has already reached its destination - the sh*tter - depending on one's perspective.
Perhaps Triple H needs to do better, but the Rumble is a beautiful, un-f*ck-up-able formula for drama - and while the week-to-week of WWE TV is often very dry, Triple H has at least legitimised several characters to a level that should elevate the immense potential that the best ever gimmick match will always hold. Then, now, forever.
Happily, since it is a very long match, 'Papa H' in his element here...
30. Sami Zayn - #1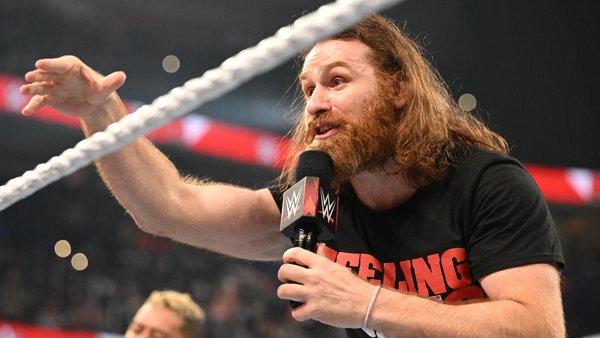 Forgive the descending number formatting here; that can't be changed in the back-end of our system. This list is meant to run in order of entrants to indulge, where applicable, in a spot of fantasy booking.
Zayn should go out first to underscore that he is the spirited babyface ahead of his showdown with Roman Reigns in Montreal. He needs to enter a performance so strong that it sparks his ambition and agency before his fellow Bloodline members remind him what his real goal is here: to eliminate the biggest threats, together, so that one of Roman's underlings can lay down for him in Inglewood.
But, in a twist, that's not how the story unfolds...