WWE Royal Rumble 2023 Stadium Location Revealed?
Where are WWE headed next on their Stadium world tour?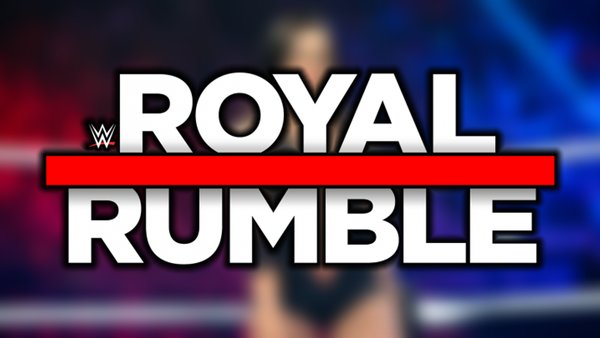 The 2023 WWE Royal Rumble is potentially set to take place in The Alamodome in San Antonio, TX, according to Fightful.
The outlet are reporting that the 1997 and 2017 home for the venue is the current frontrunner for the award next year as WWE continue increasing the number of shows held in front of mammoth audiences. This would be the fourth Rumble in five years to take place in a stadium, with 2021's emanating from The ThunderDome due to pandemic restrictions at the time.
It jives with prior reports that the company wanted more venues like this for their major shows - a philosophy evident this summer when the company will present three in a row. July's Money In The Bank, August's SummerSlam and September's Clash At The Castle will fill (or as-good-as-fill) venues in Las Vegas, Nashville and Cardiff respectively.
Regardless of if the Texas hotspot is chosen, expect Royal Rumble to follow suit with similar size and scale.
The Alamodome is becoming something a favourite for the January Classic, having hosted Shawn Michaels' homecoming WWE Championship victory in '97 and Randy Orton's second battle royal victory two decades later. The latter gained a degree of infamy for the size of the ramp, with phone footage revealing the off-camera motor-cart journeys the bigger wrestlers took to the ring.
Create Content and Get Paid
---