WWE SmackDown: 10 Things You Might Have Missed (Nov 16)
Did The Undertaker just diss WrestleMania?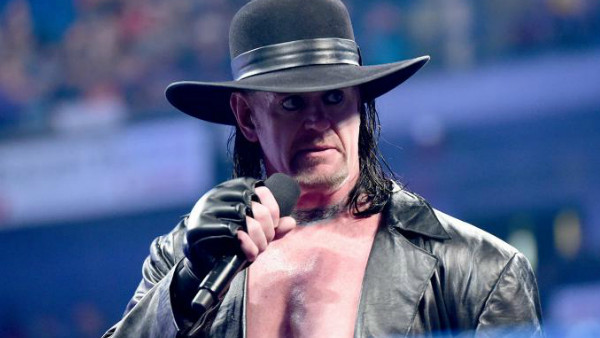 The 900th episode of SmackDown is in the bag. WWE brought in some big guns for the celebration, including both Edge and The Undertaker. Due to the relatively short nature of the show (at least compared to Monday Night Raw), the 'Rated-R Superstar' and Undertaker were shunted together into the same segment.
This was all part of one final push from the blue brand's writing team towards Survivor Series on Sunday. The regular spiel from Shane McMahon also came to the fore, SmackDown's Commissioner has been trying to get his team on the same page for weeks now. McMahon couldn't have hoped to have the same impact as his WrestleMania 32 foe.
Speaking of 'Mania, The Undertaker himself had some interesting words about WWE's biggest event. The question is, was there a hidden meaning laying just beneath the surface in the legend's speech?
Interesting commentary notes, strange alliances and even a little foreboding of what was to come from Dolph Ziggler. Here are some things you may just have missed if you weren't really paying full attention to SmackDown Live...
10. 'Bray Wyatt 2020' Fan Sign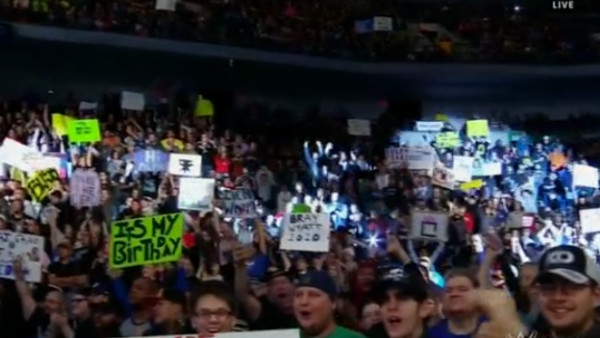 Presidential elect Donald Trump has been making waves in the world. Running for office this year, the businessman hasn't endeared himself to everyone with his policies. Already, people are looking forward to the next election for the United States in 2020. Even Dwayne 'The Rock' Johnson has been throw into the mix as a potential future President.
As ludicrous as it may be to imagine The Rock taking office in The White House, things could be a whole lot more out there. On SmackDown Live, a random fan offered up a suggestion, one oddly in keeping with the madhouse many expect Trump to rule over.
The camera panned over the live crowd to show a sign proudly displaying the message 'Bray Wyatt 2020'. Naturally, this is a reference towards campaigning for the Presidency that year. If Wyatt took his cult-like persona into politics, it could lead to all manner of hilarious skits and segments on WWE TV.
Credit where credit is due, that's quite the bold statement from this fan. Some may feel that things couldn't be any worse in the real world anyway.