WWE Star Admits He Was "Deeply Hurt" To Be Left Off WrestleMania 38
Sitting out both nights of WrestleMania 38 did nothing for this unhappy WWE man.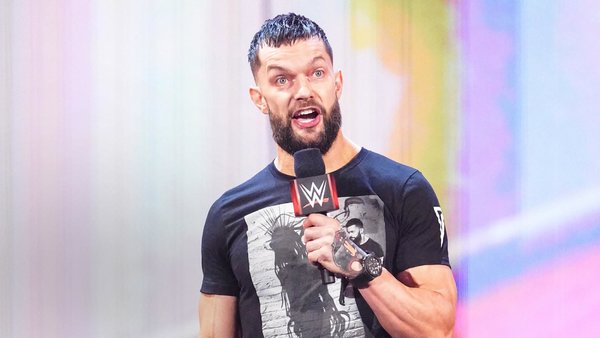 Finn Bálor was "deeply hurt" by WWE's decision to leave him off both WrestleMania 38 cards this past April.
The Judgment Day leader admitted this during an interview with 'Cheap Heat'. Refusing to pull any punches, Bálor also said that he was disappointed because he "shows up for every TV, every house show, every overseas tour, every media appearance" and has been a brilliant soldier for the company.
Missing out on that healthy 'Mania payday was a bitter pill to swallow for the Irishman, and he's determined not to let the same thing happen again when WWE jaunts across the Atlantic for Clash At The Castle in Cardiff, Wales - that stadium show is set to bag those on the card quite the pay check, and Finn wants one of them this time.
It's refreshing that he's being so honest about that WrestleMania disappointment.
Specifically, Bálor craves a singles match in the UK. He spent a significant portion of his early career in England, and he'd like to work a featured one-on-one bout on the show. At the very least, Finn wants to be involved.