WWE Star Ditches FAILED Gimmick On Raw, New Top Babyface Revealed! (VIDEO)
Andy H. Murray & Adam Wilbourn on WWE Raw, Bray Wyatt, Triple H and more.
Join WhatCulture's Andy H. Murray & Adam Wilbourn as they bring you Tuesday's rundown of all the latest wrestling news.
Today's video begins with last night's episode of WWE Raw, which closed on a wrestler returning to the brand complete with a new character (00:19), having seemingly shed what will ultimately go down as one of Vince McMahon's last great gimmick failures.
We then go over what WWE really thinks about Bray Wyatt (03:18) following his successful return to the promotion - plus an update on how his merchandise is selling.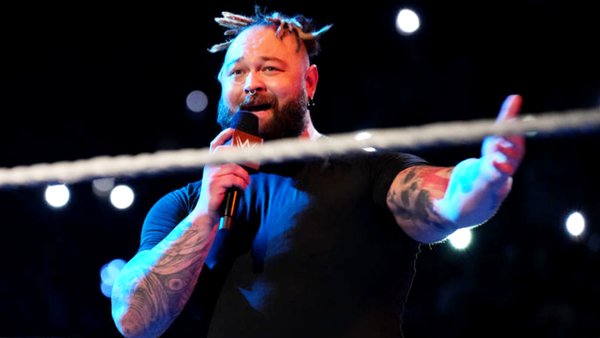 We've got the latest update on Paul 'Triple H' Levesque following last week's positive COVID-19 test (05:23).
Finally, it's over to AEW, as it is revealed that one talent who recently returned to WWE actually held talks with Tony Khan and co. prior to this (07:06), though they didn't end up panning out.
As always, today's video closes with your best Twitter questions - plus the world-famous And Finally.
... and don't forget to subscribe to WhatCulture Wrestling on YouTube for daily videos. You can also send your Twitter questions to @WhatCultureWWE for your chance to be featured.