WWE SummerSlam 2016: 10 Shocks That Could Happen
Viper victories, title switches and results nobody thought possible?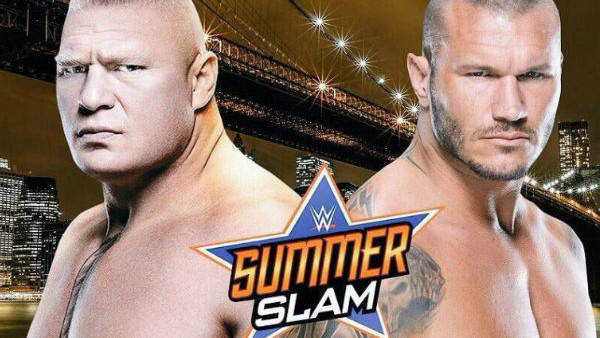 Routinely, WWE enjoy booking at least one title switch on their major pay-per-view events. Think of shows like SummerSlam as bookmarks for the calendar year, the event has really become second only to WrestleMania in recent times. Still, if certain belts were to change hands this time around, it would be considered a shock.
Aside from the title bouts, there's the (not so) small matter of Brock Lesnar clashing with Randy Orton. WWE must be commended for managing to build excitement for the match even though both men exist on different brands, although the whole '15 Years In The Making' scenario seems a little tacked on.
Everybody fully expects that Lesnar will leave with his hand raised, especially coming off the back of his impressive win at UFC 200 over Mark Hunt. Such blasé general opinion over the end result leaves the SummerSlam match open for surprise, shocks are just waiting to be created.
Here are ten such surprises that would shake everything up in WWE, from title changes to new alliances...
10. Cesaro And Sheamus Get Shunted To The Kickoff Show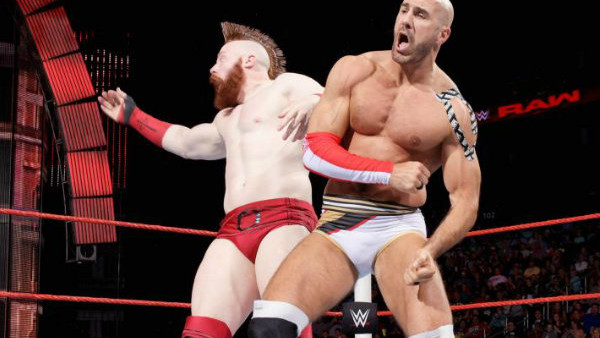 Before getting to the shake ups, here's a slight shock that would serve to irritate a whole bunch of people. On Monday Night Raw, General Manager Mick Foley revealed that Cesaro and Sheamus would engage in a 'Best Of 7 Series', meaning they will be butting heads for the foreseeable future.
There's some excitement over this, because the winner will surely be pushed for a while afterwards. Before getting to that point, there's the chance WWE could disappoint some by placing the first bout in the series on the Kickoff show this Sunday. Social media would have a field day over this.
Just as it was last year, the SummerSlam Kickoff is set to last for two hours. Usually, the Kickoff is only one hour long, but WWE want to push SummerSlam as a show akin to a mid-year WrestleMania.
If Sheamus vs. Cesaro was placed in that slot, it would probably get more time, but that wouldn't exactly placate those readying their pitchforks. There's little doubt that such a match deserves to be on the main pay-per-view, but that doesn't mean it will be.