WWE SummerSlam 2021 WILL Have Fans?
The latest on rumours that WWE plan to copy WrestleMania 37's success at SummerSlam.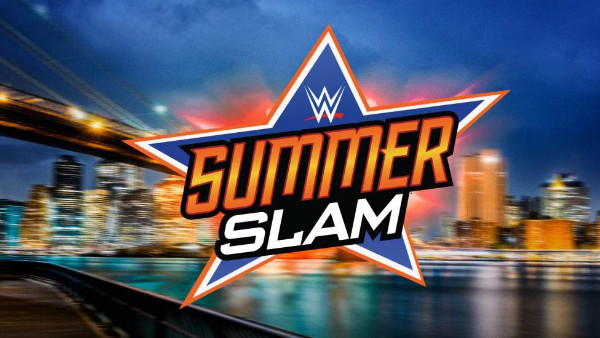 The @WrestleVotes account on Twitter claims to have the scoop on a "hot location rumour" for this year's WWE SummerSlam pay-per-view.
According to the rumour, WWE are currently exploring the possibility of taking SummerSlam 2021 on the road - basically, it's looking likely that the show will follow WrestleMania 37's lead by being the next major event with a live crowd in attendance.
WrestleVotes did also say that this could "excite a ton of people" if WWE pull it off. Numerous cities in the United States are starting to ease lockdown restrictions forced by the COVID-19 pandemic, but the account doesn't expect anything concrete to be made public "prior to June".
These are interesting times though.
'Mania 37 was delayed due to storms in the Tampa area, but it's unlikely that SummerSlam would be outdoors like that two-night supershow was. Instead, an indoor arena is probably being considered, and this is something fans should keep an eye on over the next few months.
It would be cool to see WWE get back to some sense of normality, especially for its bigger pay-per-view events. Some replies to the WrestleVotes tweet did suggest that Raw, SmackDown and NXT should also have some fans in by late-summer.
Create Content and Get Paid
---