WWE Super ShowDown 2020: 5 Most Likely Outcomes
Grandest house show of 'em all or solid WrestleMania warm up?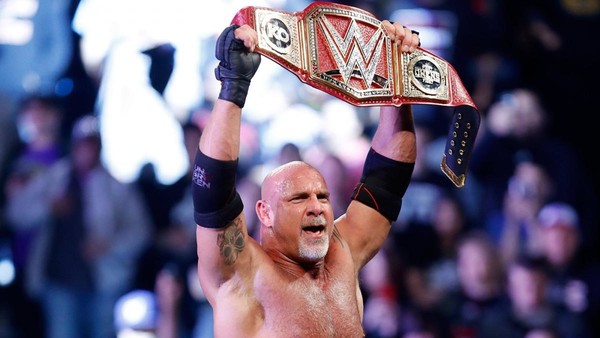 The time is almost upon us for WWE to make another return to Riyadh. The company's first time in Saudi Arabia since Crown Jewel at Halloween, it will be bringing its now-annual Super ShowDown event to the desert this Thursday night.
Given that these large-scale super-shows tend to fall strictly in spring/summer and late fall, it was rather unexpected to hear that one of this year's offerings will take place so early into the year - especially as it's directly in the middle of the road to WrestleMania.
However, that's exactly what's going to happen, as the superstars of both Raw and SmackDown are heading to Saudi Arabia this week in the hopes of giving us a WrestleMania-sized super show less than two months before the Showcase of the Immortals itself.
As per usual with these kinds of events, a certain main event match feels like it was literally pulled out of a hat, but in the creative team's defense, a solid number of matches this time around actually do feel warranted and could very well end up furthering - or even ending - a number of the product's long-running feuds.
With that in mind, let's delve into some of the events we might see take place at Super ShowDown, why they're probably going to happen and, if they do, what kind of impact they could have moving forward.
5. Nothing Game-Changing Will Happen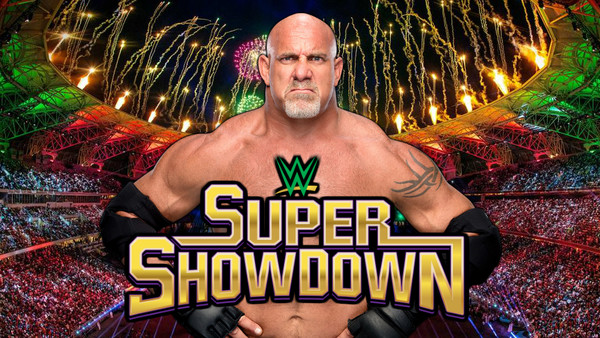 The fact that these 'international WrestleMania' events have all been headlined by semi-retired legends or non-WWE stars wrestling matches that have nothing to do with the overall continuity of the product is the biggest example of how nothing of significance is supposed to happen at them.
Last year's Crown Jewel, however, negated that philosophy as 'The Fiend' Bray Wyatt's defeat of Seth Rollins - and subsequent claiming of the Universal Championship - proved to be the first major product-changing event to occur on one of those shows. That said, we shouldn't expect Super ShowDown to follow suit.
The fact of the matter is that Super ShowDown is little more than a giant roadblock on the road to WrestleMania, preventing the product's continuity from building towards 'The Showcase of The Immortals'. It's the first time that this has happened and, due to this, it's likely that the company won't have anything significant take place at the event.
With the events leading up to WrestleMania already set in motion, any huge changes here would be little more than an extremely short-term gain designed to create a WrestleMania-like moment on a non-WrestleMania PPV. And with the real thing on the horizon, what's the point?