WWE Switch Back WrestleMania Weekend TakeOver Date
Hall of Fame will now go head to head with ROH/NJPW show.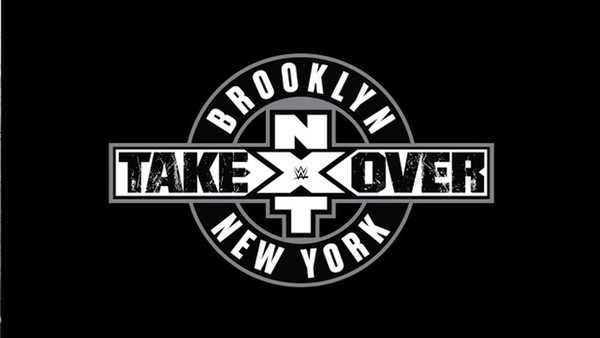 WWE has sent out emails to those who've bought WrestleMania travel packages outlining a change of schedule for the weekend's festivities.
NXT TakeOver: New York will now take on place Friday, 5 April, with the Hall of Fame switched to the day after. The company issued public statement later confirming the change:
"WWE will be going back to its previous WrestleMania Week schedule with NXT TakeOver on Friday and the Hall of Fame Induction Ceremony on Saturday. We believe this better serves our fans."
It's not exactly clearly why this better serves WWE's fans, though two possible explanations spring to mind. One is that it'll help avoid wrestling fatigue, as the previous itinerary featured four shows - TakeOver, WrestleMania, Raw, and SmackDown - all taking place consecutively. Another, more probable reason, is so that NXT no longer competes directly with ROH/NJPW's G1 Supercard across town at Madison Square Garden.
Last year's Hall of Fame scheduling received criticism, notably from its chief inductee Goldberg, who reckoned "it sucks". Goldberg was frustrated that the gala's overrun meant many attendees - and in particular, his colleagues - left early in anticipation of WrestleMania. He was left sweating before a half empty auditorium.