WWE Target Top IMPACT Star, Rumour Killer On Return (VIDEO)
Andy H. Murray & Adam Wilbourn on Aleister Black, WWE, IMPACT, Bald Moxley, Lana & more!
Join WhatCulture's Andy H. Murray and Adam Wilbourn as they bring you Monday's rundown of all the latest wrestling news.
Today's video begins with a rumour killer on Aleister Black (00:21), who has been linked with a WWE return several times since being let go last month. For now, it appears this talk is wide of the mark, despite his wife Zelina Vega's return to SmackDown.
We head over to IMPACT Wrestling after that, as one of the promotion's top stars was reportedly a signing target for WWE prior to the former TNA locking him down (03:43).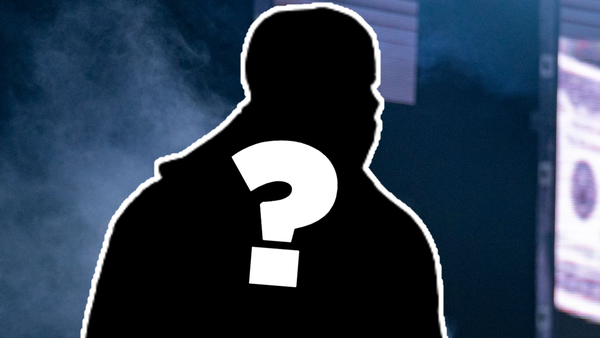 From there, we talk Jon Moxley, who has just debuted what could be a new look while attending a signing session in Las Vegas (05:48).
Finally, we cover Lana's first major podcast appearance since leaving WWE (08:04), on which she revealed she was both disappointed and relieved to be cut by the promotion in June.
As always, today's news video finishes with all your Twitter questions.
Don't forget to subscribe to WhatCulture Wrestling on YouTube for daily videos. You can also send your Twitter questions to @WhatCultureWWE for your chance to be featured!
Create Content and Get Paid
---