WWE To Crown New NXT Champion At TakeOver: New York (SPOILERS)
Who will succeed the injured Tommaso Ciampa as NXT Champion?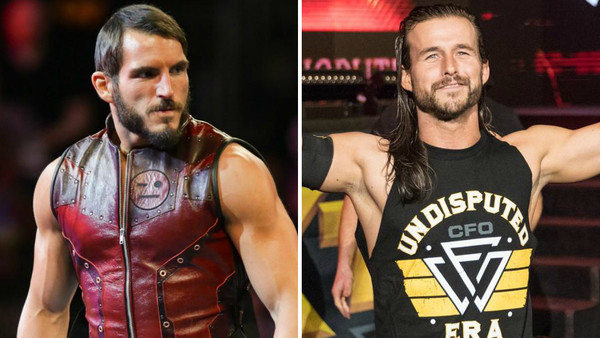 Johnny Gargano and Adam Cole will contest the newly vacated NXT Championship at TakeOver: New York on 5 April, as confirmed at last night's TV tapings.
Triple H set it up early in the show, stating that he should have been booking Gargano vs. Tommaso Ciampa for the big event, but couldn't due to the latter's neck injury. Instead, he was forced to make Ciampa vacate the belt, and while 'Johnny Wrestling' would still receive his shot, it'd be against the winner of a five-way number one contender's bout.
Ricochet, Adam Cole, Aleister Black, Velveteen Dream, and Matt Riddle then hit the ring, with Cole emerging victorious, pinning Ricochet. He and Gargano will now do battle in a 2-Out-Of-3 Falls bout to ensure a definitive winner.
News of Ciampa's injury hit the NXT fanbase hard, as it meant his years-long storyline with Gargano would conclude without proper resolution. Still, most will see this is an acceptable compromise. Gargano is back in the babyface ranks, having turned on Tommaso on last night's NXT episode, and Cole is one of the best (and most popular) workers in developmental. They'll blow the roof off in New York.