WWE To Make Even More Releases?
WWE reportedly planning to make even more "budget cuts".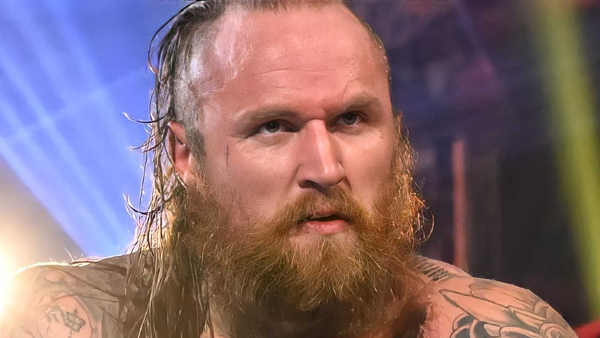 Could WWE being planned to make even more releases? Seemingly so.
As per Andrew Zarian of the Mat Men podcast, WWE is looking to make further talent releases as the company sees to cut back on contracts as part of its "budget cuts" strategy.
Just last week WWE fired six wrestlers, with further releases have happened in May, April and earlier in the year.
Speculation amongst some is that such cuts are part of an unofficial WWE practice designed to reduce contracts. As in, let somebody out of their existing deal then offer them a lower contract in the hope that they'll re-sign for less than the previous amount.
We'd heard during the mass releases of 15 April 2020 how certain talent had that happen to them, although pretty much everybody fired at that point opted to seek out opportunities elsewhere rather than sign back with WWE for less money.
From Zarian, WWE's want to cut back on contracts means that the releases of last week seemingly will be followed up by even more firings. There's no news on exactly when this next batch of releases will take place or who'll be let go, but it's surely a worrying prospect for those in WWE – particularly as the firing of someone like Braun Strowman means that few can take their job for granted with the promotion right now.
Create Content and Get Paid
---