WWE Told THIS Wrestler To Quit 'Hanging Around' With Ric Flair
Company bosses weren't happy with this WWE star and Ric Flair's budding friendship.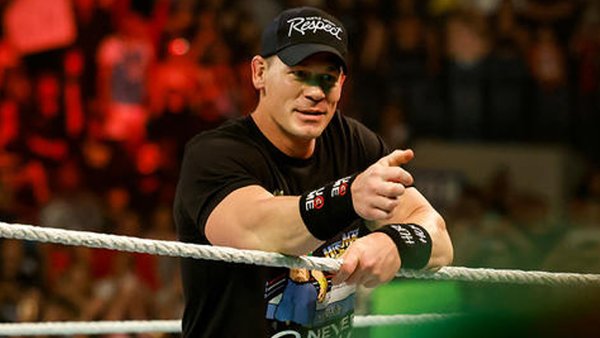 WWE requested that none other than John Cena stop hanging around so much with Ric Flair during European tours in 2008/2009.
Flair discussed this during an interview with Chris Van Vliet's 'Insight' show that was designed to promote his final match this weekend; on that, Ric claims this definitely will be his last appearance as an active wrestler. Some fans still don't believe him there, but only time will tell.
Back to Cena.
The 'Nature Boy' says he "didn't take it personally" when WWE officials approached John and said it'd be in his best interests to stop "going out drinking" with the legend during jaunts across the Atlantic. WWE higher ups were concerned that Flair was having a negative influence on their number one guy.
Ric just laughed that off, and made no apologies for his lifestyle or the impact it was having on younger members of the WWE locker room. Acquiescing, Cena quit hanging around with Flair quite so much on the road. That came as a huge relief to Vince McMahon and the rest of company management.
According to Ric, "John could drink some beers back then".
Create Content and Get Paid
---