WWE Undertaker Quiz: Which Year Did It Happen?
29 years and counting for 'The Phenom', but can you recall which year these events happened?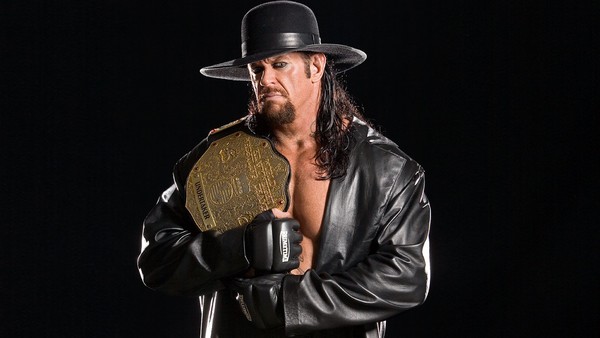 For almost 30 years, the 'Lord of Darkness' himself has been taking souls and digging holes in the squared circle. Yes, The Undertaker cast his shadow on WWE all the way back at the 1990 edition of Survivor Series and has unleashed a path of destruction on the industry the likes of which no one had ever seen.
A long and fruitful career no doubt, the 'Demon of Death Valley' has enjoyed tremendous success throughout almost every single one of those years - winning seven world championships, one Royal Rumble match and even 21 consecutive matches on the 'Grandest Stage Of Them All' at WrestleMania.
Each Survivor Series, members of the WWE Universe undoubtedly find themselves getting a little reflective as the pay-per-view marks the anniversary of 'Taker's debut and, with that, recall many of his amazing accomplishments.
That being said, just how closely were you following 'The Phenom's career? Do you know your Ministry of Darkness stint from your American Badass years, or is this quiz destined to bury you six feet under? Celebrate 'The Deadman's 29th anniversary by finding out just how well you remember these specific years of his career...
Answers at the end!
1. In Which Year Did He Win His Sixth World Championship?