WWE & Vince McMahon Issue Statements On Missing Shad Gaspard
All the latest on the horrific Shad Gaspard situation.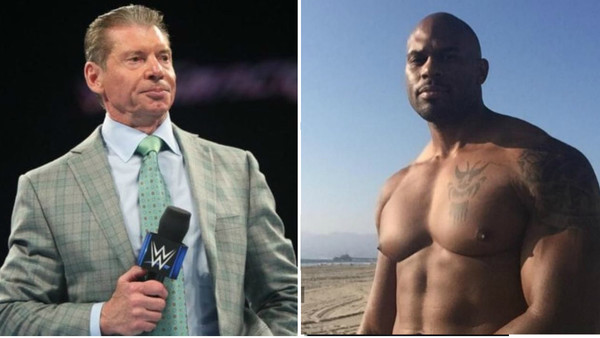 Vince McMahon and WWE both issued statements on the Shad Gaspard situation on Monday, reaching out during what must be a horrible, horrible time for the former Cryme Tyme man's family and friends.
The WWE Chairman and CEO tweeted the following:-
This came from the official company account:-
Gaspard's family has also released an update (h/t TMZ):-
"We would like to express our gratitude to the first responders who rescued Aryeh and to the lifeguards, coastguard, divers, fire and police departments for their continued efforts to help find our beloved Shad. Shad is a fighter, a warrior and a magical soul. We are hoping and praying for his safe return. As a family we thank you all for your concern and well wishes. Please continue to keep sending your positivity and prayers to our beloved Shad."
Gaspard, 39, has been missing since he and his son were hit by a rip current while swimming on Venice Beach at approximately 4pm on Sunday afternoon. Shad's heroic efforts helped emergency services save his son, as the former WWE wrestler directed them towards his 10-year-old first, though Shad was hit by a wave immediately after - at which point the responders lost track of him.
Los Angeles County lifeguards have resumed their search since yesterday's reports that the LAPD had called the hunt off.