WWE Want Aleister Black Return, HUGE Plans For SummerSlam 2021 (VIDEO)
Andy H. Murray & Adam Wilbourn on WWE wanting Aleister Black back, SummerSlam plans & more.
Join WhatCulture's Andy H. Murray and Adam Wilbourn as they bring you Thursday's rundown of all the latest wrestling news.
Today's video begins with coverage of a new story on Aleister Black (00:32), whom certain figures within WWE believe was cut from the company too early - and are now pushing to bring him back. It's almost like WWE shouldn't have let him go in the first place.
We talk SummerSlam 2021 after that (4:44), as WWE prepares to make it a WrestleMania-calibre event, potentially main-evented by a huge match involving Roman Reigns.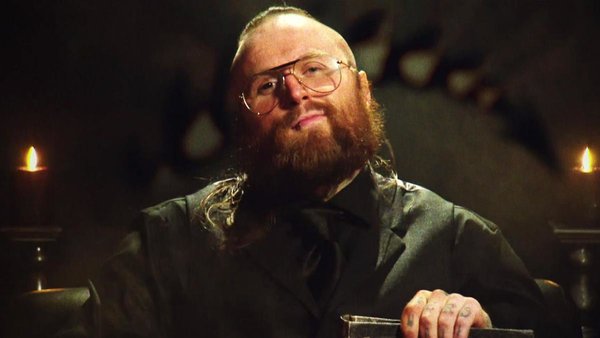 From there, we move over to Braun Strowman (07:28), whose wild demands for indie bookings have just been revealed. The big man was released alongside Black and four others on 2 June.
Finally, we talk Buddy Murphy (10:23), who looks set to embark on a big-time post-WWE run as he becomes an in-demand figure on the indie scene before his non-compete has even expired.
As always, today's news video finishes with all your Twitter questions.
Don't forget to subscribe to WhatCulture Wrestling on YouTube for daily videos. You can also send your Twitter questions to @WhatCultureWWE for your chance to be featured!
Create Content and Get Paid
---