WWE 'White Rabbit' Teases Continue - Big Reveal On SmackDown?!
WWE teasing Karrion Kross, Bray Wyatt, or someone else entirely with 'White Rabbit'?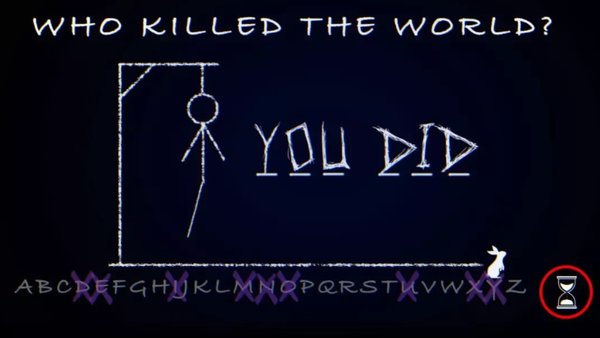 WWE's 'White Rabbit' teases entered their fourth consecutive day on Monday, with the promotion building big-time hype on last night's episode of Raw.
Jefferson Starship's 'White Rabbit' track has been all over WWE's shows lately. It began at Friday's SmackDown tapings, where the company played the song in the arena during a commercial break, then continued through the weekend. Jefferson blasted through the buildings at the weekend's Saturday Night's Main Event and Sunday Stunner shows.
Then, on Raw, it came out during the commercials again:-
They played "White Rabbit" during a #SmackDown commercial break. pic.twitter.com/S03w53hFHd

— 用爱发电养显卡 (@Jennife30082359) September 20, 2022
But there were televised teases as well. At one stage, Austin Theory was standing backstage with a QR code by him. Scanning said code took viewers to this page, where a game of hangman awaits, preceded by the message "feed your head." The game poses the question of "who killed the world?", with "you did" the solution.
That the hangman video concludes on "9.23" has created speculation that the mystery could be resolved on this Friday's SmackDown, as it takes place in Salt Lake City, Utah on 23 September.
Possible candidates for the reveal include Karrion Kross, who wrestled as White Rabbit in Lucha Underground, and big-name free agent Bray Wyatt. The former's argument is supported by the spinning hourglass in the video's bottom right corner.
Maybe we'll find out on Friday.
Or maybe we won't.
Create Content and Get Paid
---