WWE Women's Royal Rumble 2023: Predicting All 30 Entrants
Surprise returns, shocking reveals & everything else WWE has planned for the Women's Royal Rumble.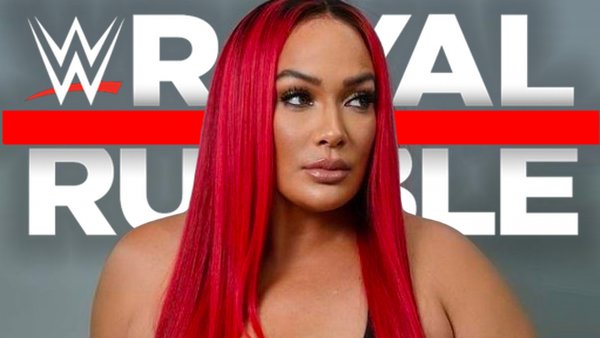 Some bombshell booking on the last SmackDown of 2022 blew away a lot of folks' suggestion for one of the Royal Rumble's biggest potential surprises.
Charlotte Flair's shock victory over Ronda Rousey on the December 30th SmackDown may lift the former out of the match and drop the latter in, with 'The Queen' yet again installed as Women's Champion and no longer needing the titular battle royal to get a big match at WrestleMania.
With a fresh start under Triple H, Flair could be an awesome threat longterm, and adds renewed spice to a Women's Royal Rumble that needed a boost after last year's chronic disappointment. Alongside Raw titleholder Bianca Belair, she's now a prize opponent for any winner beyond the belt itself, and serves as a reminder of the renewed hope going into the year and the premium live event itself.
Flair herself has been tainted with a certain type of WWE heat that it's almost impossible to say her name without using the same affectation applied by the decrepit waxwork of Vince McMahon that brought her out to try and ruin Becky Lynch's WrestleMania main event in 2019. This may get in the way of WWE getting her over as a babyface in 2023, but not if the Rumble's booking's got anything to do with it...
30. Becky Lynch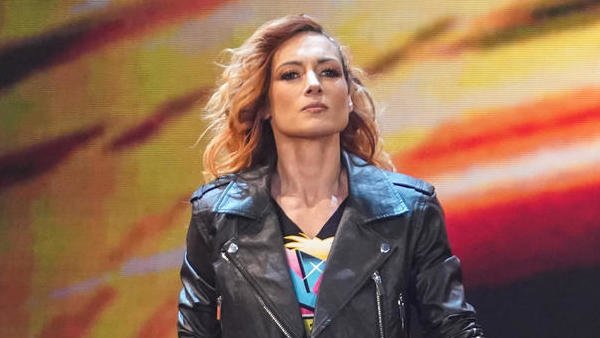 A favourite to win the whole thing just as she did in 2019, even if - as was also the case in that memorable year - she might not be heading to WrestleMania to dethrone Ronda Rousey anymore.
'The Man' and 'The Baddest Woman On The Planet' are reportedly no longer set to collide at the 'Show Of Shows', but Lynch in kayfabe shouldn't care about that anyway - her thoughts should be on top titles, and with Bianca Belair and Charlotte Flair holding gold, that's all the motivation she needs.