WWE Women's Star Says She'd Have "Been Fired" For Keeping Long Hair
This WWE Raw star says keeping the long-haired look would've been impossible.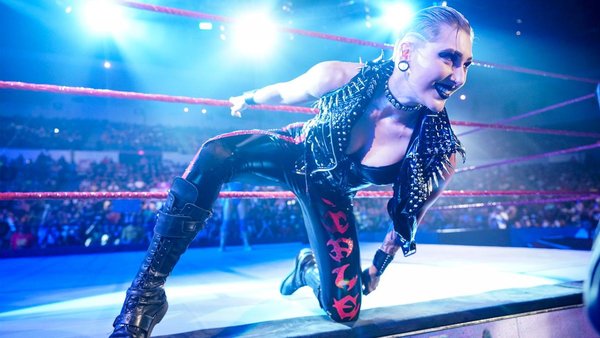 Rhea Ripley has revealed that keeping her long hair in WWE would've been impossible.
The reigning Women's Tag-Team Champion replied to a fan question during a Q&A session on Instagram - the fan asked why Rhea had decided to cut her long locks short. Answering, Ripley said, she "would have been fired" otherwise.
Rhea didn't elaborate on that point. That was all she said.
Surely Ripley, who holds the Women's Tag gold with Nikki A.S.H, wouldn't have been scrapped by the company had she kept the longer-haired look. That's what she said though. It'd be interesting to get some follow up from the star about this.
Rhea has previously spoken about the need to stand out from the rest of the crowd, especially in an industry as image-obsessed as pro wrestling. Her well-muscled build and height already helps with that, but so does the heavy metal look that Ripley projects.
Still, it's pretty amazing to think that WWE would've cut her free had she not shorn off the long hair. Hopefully, Rhea's social media streams conduct a follow-up to this so somebody can ask for more details.
Create Content and Get Paid
---