WWE WrestleMania 32: 10 Matches That Should Happen
Planning for next year's "showcase of the immortals" should start now.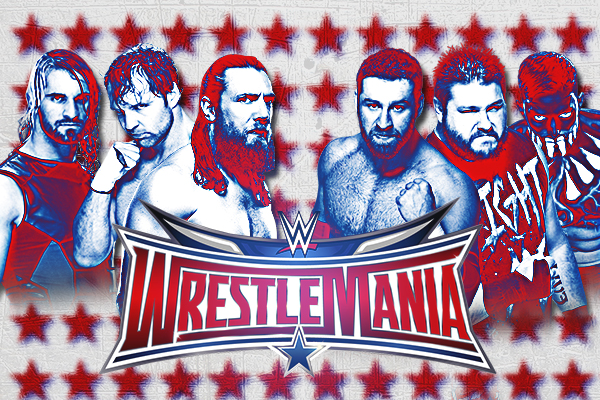 We're about eight months out from Wrestlemania 32, but that still doesn't mean that we don't probably have most of the card actually laid out in front of us. In fact, we actually do, and in WWE having this potential level of direction for its product, this is something that actually warrants a post insofar as just examining how great of a show (on paper) Wrestlemania 32 looks. In taking a look at what works out really well as a four-hour and ten match card, there's actually much to be gained insofar as appreciating where WWE as a product is potentially headed. Foremost, let's just get it out of the way and say that there's no better match for The Undertaker at WrestleMania 32 than to main event against Brock Lesnar in a casket match, It just makes sense, and keep clicking to find out why. As well, we should more than likely expect Ronda Rousey on the show, and Sting again, too. WWE's all out of retreaded WCW stars who should've been in the Invasion angle to bring back for pops, so we're going to see Sting for at least one more year until WWE can make some more of its own stars. All in all, the 32nd "Showcase of the Immortals" may not end up being one of the best ever, but it will certainly rank high on the list. Here's ten matches for the show.