WWE Wrestler Admits He Was "Going Through The Motions"
Being babyface was totally "monotonous" for this reinvigorated WWE worker.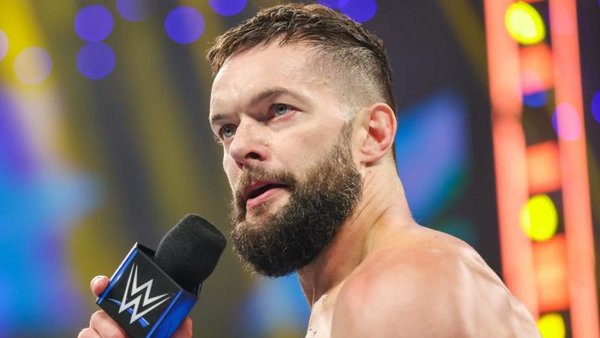 Finn Bálor thought his babyface character was "monotonous" before turning heel as the new leader of Judgment Day.
The Irishman told Gorilla Position that he's "enjoying being a true heel", and views his current persona as "a p*ssed off version" of himself - it's also similar to "hungry Finn". Yep, Mr. Bálor gets hangry! Seriously though, turning rogue was important to Finn, because he really wasn't digging his "monotonous" baby guise.
It's hard to argue that Bálor as a babyface in WWE is severely limited. Fans noted years ago that he was super-smiley on camera but lacked any depth as a personality, and it seems Finn himself agrees with that. He admitted during the interview that he'd been "going through the motions" pre-heel turn.
Now, he's "reinvigorated" and loving life.
WWE did try on a heel run in NXT back in 2019, but plans changed when the COVID pandemic hit in March 2020. By then, the company had decided to turn Bálor into a tweener and skirt the fine line between heel and face.
He's much more comfortable as an out-and-out villain these days though. Long may it continue.
Create Content and Get Paid
---