WWE Wrestler Says He Had "Residual Heat" After Returning
This star's 2021 return wasn't the most popular for some members of WWE management.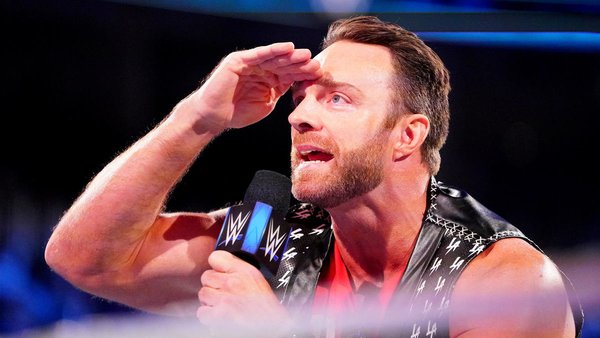 LA Knight has revealed that he had some "residual heat" backstage in WWE after returning to the company in 2021.
The one-time Max Dupri told Sports Illustrated that there was hangover tension from the way his previous run with the promotion ended in 2014. Back then, Knight departed after "head butting" with controversial then-WWE coach Bill Demott, and he was fairly outspoken about what happened.
LA said there were questions behind the scenes about whether or not he "could be a team player". Things have worked out well for the guy second time round though; Knight blossomed on NXT before moving up to WWE's main roster in early-2022.
A repackage job and run as leader of Maximum Male Models followed, but Triple H hit the reset button following Vince McMahon's retirement last summer. Since then, Knight has gone from strength-to-strength during his ongoing feud vs. Bray Wyatt, and he'll work his first major pay-per-view singles bout at this weekend's Royal Rumble show.
That "residual heat" has cooled, which is probably a relief to Knight. He's proving himself to company higher-ups all over again, and showing he can be a "team player" after all.
Create Content and Get Paid
---