WWE: You'll Never Get 100% On This True Or False Shawn Michaels Quiz!
He's just a sexy boy (seexxyy b-you know the rest...)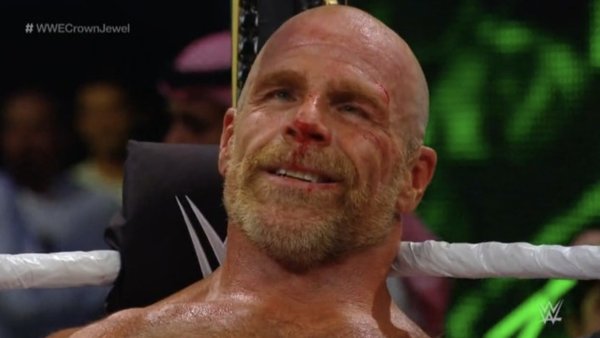 Not many in the wrestling industry have been able to capture and captivate an audience quite like Shawn Michaels. Through his ability in the ring, on the mic and when it came to storytelling, "The Heartbreak Kid" established himself as one of sports entertainment's most-known and respected legends. From an emotional battle with Ric Flair on the grandest stage, to a 'screwjob' that still has fans talking to this day, Michaels' wrestling legacy is tough to match.
In between the ropes, the Texas-billed star achieved just about all there was. A Grand Slam champion, Michaels held numerous titles across his career, and is regarded by peers like the Undertaker as the greatest wrestler of all time. The term 'GOAT' is used a lot these days but Michaels is certainly in contention when it comes to WWE, having consistently performed for the company (formerly WWF) between 1988 and 2010.
With so many memorable matches, moments and rivalries, how hard is it to separate the HBK facts from the HBK fiction? With that question in mind, in this quiz, WhatCulture tests how well you know "Mr. WrestleMania" himself, Shawn Michaels!
1. Shawn Michael's Real Name Is 'Michael Shawn Hickenbottom'.