WWE's Big E Launches Huge New Kickstarter Exploring Black History Through Hip Hop & Sci-Fi
WWE Intercontinental Champion teams with New Day gear designer for "Our Heroes Rock!"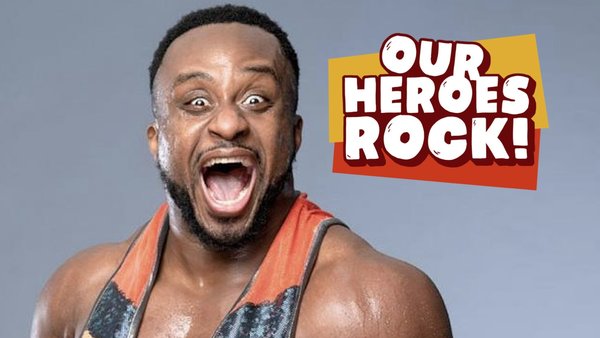 WWE's Ettore 'Big E' Ewen has teamed with celebrated New Day gear designer Jonathan Davenport and Sporting Life editor Andreas Hale to launch a Kickstarter for a new animated series. "Our Heroes Rock" will focus on Black History through the mediums of hip hop and science fiction.
The group are aiming to crowdfund a pilot focused on the story of Ruby Bridges, the first African-American child to integrate into an elementary school in the South on November 14, 1960. The episode will feature hip hop artist Rapsody as narrator. They hope to work on a full series pending a successful launch.
Explaining the concept further, the team said;
As Black men who grew up having to actively seek out information on our historical figures, we understand the significance of sharing these stories with the youth in a way that is both fun and entertaining. Black children need to know that they were more than slaves and contributed heavily to creating what America is today. These aren't just Black heroes, these are OUR heroes. And we are hoping that you see the value in telling these stories through animation, science fiction and Hip Hop. By creating this pilot episode, we hope to create an entire series on our unsung heroes. Our Heroes Rock also has plans to expand and tell the stories of unsung heroes for all minority groups. It's not about making money, it's about making something that deserves to exist.
Full details on the project, the team and ways to contribute can be found on the Our Heroes Rock! official Kickstarter page. The deadline for all pledges is Monday 12th April.
WWE Quiz: The New Day - How Much Do You Know About The Tag Team Champions?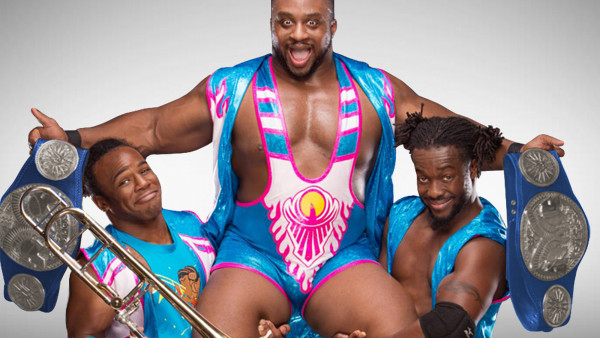 1. Who Defeated Kofi & Big E In A Tag Match Which Led To The Formation Of The New Day?
Create Content and Get Paid
---