WWE's Biggest Nightmare Is Coming True
State of the union address.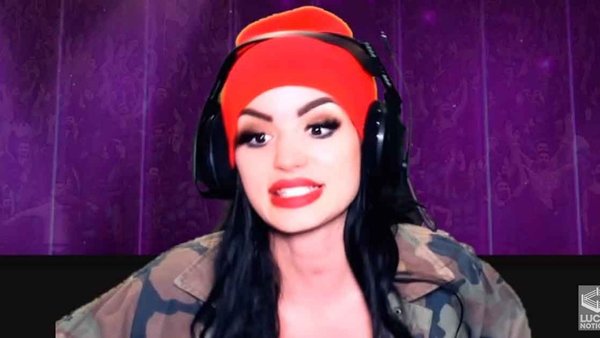 It won't have escaped your attention that we're partial to teasing titles here at WhatCulture.com. They're designed to grab your attention, but the aim of the content lurking beneath is to deliver on what they've promised. In order to do that for this particular piece, it's first easiest to rule out what this article won't be discussing.
WWE's biggest nightmare is not the continued decline of television ratings and the excuses so manifold that videos can be made collating them. It's not the rotten external perception as result of April's mass sacking/furloughing of talent and staff ahead of posting record profits. It's not the deeply problematic connotations of the company's ongoing deal with Saudi Arabia, paused only at present because they've been forced to. It's not that all of these issues and others are beginning to penetrate the wrestling bubble, as evidenced in this scathing takedown of the organisation by entertainment industr y monolith Variety.
It's not even that the state of Florida has green-lit all attendance in outdoor sporting venues again, giving Vince McMahon the burden of choice on whether or not to pack 75,000 people into Raymond James Stadium for WrestleMania 37. But you knew that already - that's no burden nor nightmare for him at all.
No, at long last, some absolutely f*cking knackered chickens might finally be coming home to roost for the chairman and his now-comedically evil empire. And all because of a nervous Twitch...
CON'T...