WWE's Paige Is "Learning A Lot About Unionism"
Paige is one of many WWE talents impacted by the company's third-party ban.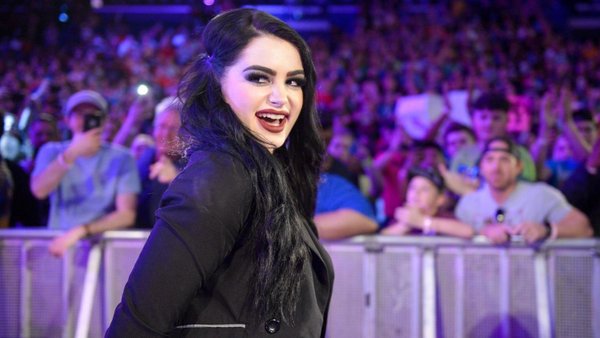 With the dust still settling from the recent developments in the ongoing saga of WWE's third-party ban, former Divas Champion, SmackDown General Manager, and Backstage host Paige dropped an interesting tweet on Monday.
Here's what she posted:-
Raw's Zelina Vega then followed up:-
There is no direct indication that this is linked to the third-party ban, though it seems likely.
WWE is currently moving to prevent its performers from using platforms such as Twitch and Cameo under their ring names. Last week brought news that the promotion aimed to take over their independent contractors' Twitch accounts within the next four weeks, with talent receiving only a percentage of revenue against their downside guarantees. Failure to comply, it was reported, could result in fines, suspensions, and terminations.
Paige has already gone from Twitch streaming under her ring name to using Saraya, her real name, and is one of the WWE performers most active on the platform. She is reported to make around $45,000/month on the service.
Politician Andrew Yang has been a particularly vocal critic of these WWE practices in recent months. He claimed last Friday that WWE was forcing performers to sign new contracts to make Twitch streaming a work obligation, with PWInsider corroborating.