WWE's Sheamus Shoots On Failed Babyface Run
Sheamus reflects on his frustrations about a failed stint as WWE's top babyface.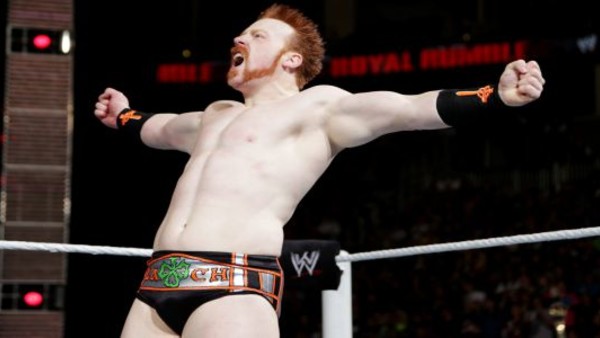 Sheamus has told SHAK Wrestling how he "just wasn't gonna win [WWE fans] over" during his time as a top babyface back in 2012.
The Irishman, who has experienced quite the career renaissance since becoming leader of The Brawling Brutes alongside Butch and Ridge Holland, reckons hardcore fans viewed him as a pet project for Triple H. That, and ideas that "the machine was behind [him]" caused some in the stands to boo Sheamus despite him clearly being presented as a face World Champion.
It was a tough time for the guy, but he managed to come through it.
Sheamus said all he could do was go away and then return as a heel - it was better to embrace the hate (so to speak) rather than bash his head against a creative brick wall without getting anywhere. WWE's fans point blank refused to get behind him during that run as a baby, and that was very much that.
Things are going better on the face front in 2022 though. Sheamus' hard-hitting bouts vs. GUNTHER and others have endeared him to a new generation of fans.