WWE's Titus O'Neil Donates $25,000 To Tampa Food Charity
What a gesture from the stand-in WrestleMania 36 host.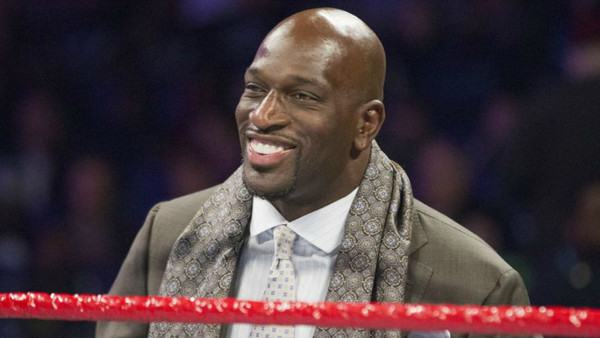 WWE star Titus O'Neil has teamed up with NFL player Jameis Winston to donate a total of $50,000 to Metro Ministries, a charity set up to help provide food boxes to those currently in need during the ongoing global health crisis.
O'Neil and Winston have personally stumped up $25,000 each.
The WWE man posted about the gesture on his Twitter account. There, he and ex-Tampa Bay Buccaneer QB Winston revealed the main purpose behind their funding, and said the money would also aid teachers and staff from the Hillsborough County School District.
O'Neil has been describing the project in radio interviews as an "honour", and says he and Jameis recognise the importance of helping those who really need it during such a sensitive time. That's classy, and the WWE man has rightly been getting some heavy praise on social media for his actions.
Anyone who follows Titus on Twitter or Instagram probably already knows about his charity work. He's a wonderful ambassador for the WWE brand - that appears to be his main use these days. O'Neil rarely works matches on television.
Take a bow, Titus and Jameis Winston.